Insight Psychic Trance Medium Tony Gomez is an internationally recognized psychic medium located in Orange County California USA. Tony can be found giving group readings around the world. Call Tony: (714) 222-8835
Tony The Healing Medium
One Of The World's Most Accurate Spiritualist Mediums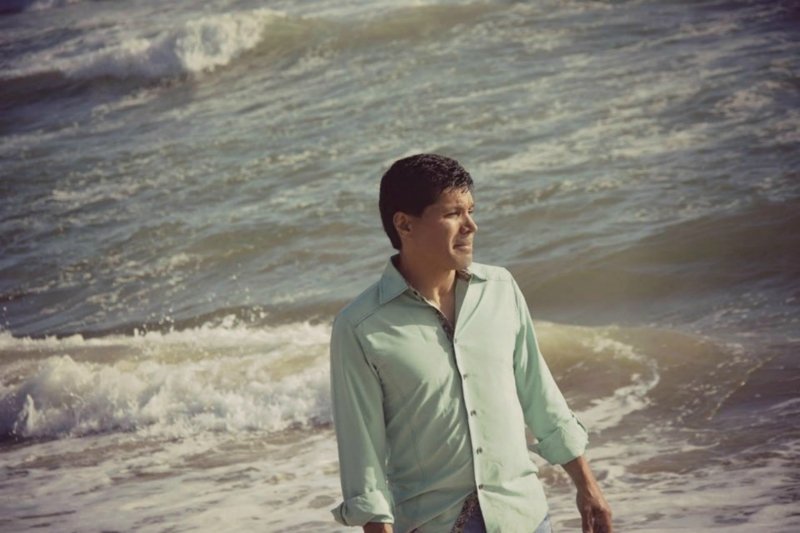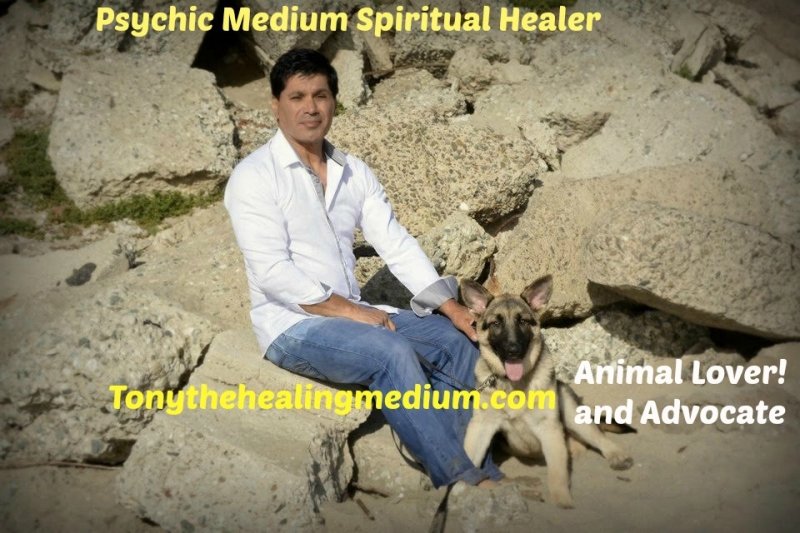 Tony The Healing Medium
Tony has the ability to go into trance "altered state of awareness" where he sets aside his ego and goes into the spiritual dimension, a type of dream state. It is in this state that he retrieves visions, sounds, words, information, etc.
Tony is an Evidential Spiritualist Medium.  He can see and hear deceased "spirit people".  Using his gifts to bring solace and healing to others that have suffered the loss of a loved one. He has been profiled on the TV show "Visions of Inspirations" as a Psychic Medium.  He is a natural born psychic. 
 So how is Tony The Healing Medium different than other mediums? Tony guarantees all his work,  from Spiritual readings to Healings.   
Tony's strongest gift is his ability to find and pin point  with 100% accuracy the Root Cause  to any bad karma, disease or bad manifestations in your life. Tony believes  finding and knowing exactly why it manifested in your life in the first place "Root Cause" is the first step to healing and removing it permanently out of your life.  All the information Tony delivers,  you will be able to Validate 100%.  He does not use riddles or metaphors.  Only Straight spirit to spirit communion union.  He gives you information that you can Validate. Tony is considered on of the most Accurate Mediums of our time.
Tony is anointed  by spirit to facilitate spiritual healings.    He literally morphs  into golden light  when doing a  spiritual healing.    Most people see the great eastern saint,  Avatar BaBaji  around Tony when he is doing a healing. 
Using his own Healing Experience he received from the Spirit World, Tony founded Universal Core Healing and the School Of Universal Core Healing.
Healing And Revealing
With Tony The Healing Medium
Psychic Readings and Spiritual Healings - One of the most common questions I am asked is what is the difference between a medium and a psychic. The term "psychic" is often used as a catchall phrase for anyone who works in the paranormal.
FEATURED POST
How To Become Psychic Accurately And Rapidly! With Tony The Healing Medium
Psychic development and becoming an accurate spiritual reader and healer demands change!
Sign up for our mailing list to get the latest 

Psychic Mediumship

 class info.