Tony The Healing Medium is the founder of Universal Core Healing a tutelage.  An internationally recognized trance medium located in Orange County California USA. Tony can be found giving readings and healing around the world. Call Tony: (714) 222-8835 Please text only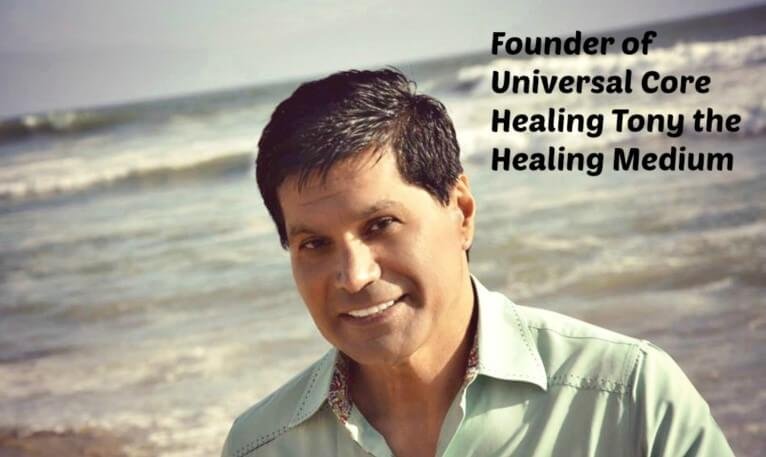 Tony the healing medium is the Founder of Universal Core Healing.   Spirituality for Self Healing- Manifesting-and Expanding Consciousness.  .An energy healing modality that accurately locates, identifies and decodes the root cause to why you have your specific recurring negative life patterns  or disease. So permanent healing can occur. Tony the heailng medium is an international Psychic Trance Medium, Healer, Teacher and Speaker with a career spanning 30 years. He is one of the World's most accurate medium and spiritual healer. He can see, hear and communicate with the Afterlife! "dead people". Tony's readings are very personal and exremely accurate he gives you information from your deceased loved ones in the afterlife that you can Validate. Tony can also deliver the "root cause" to why you have a disease or recurring negative life pattern in your life. So the healing journey can begin.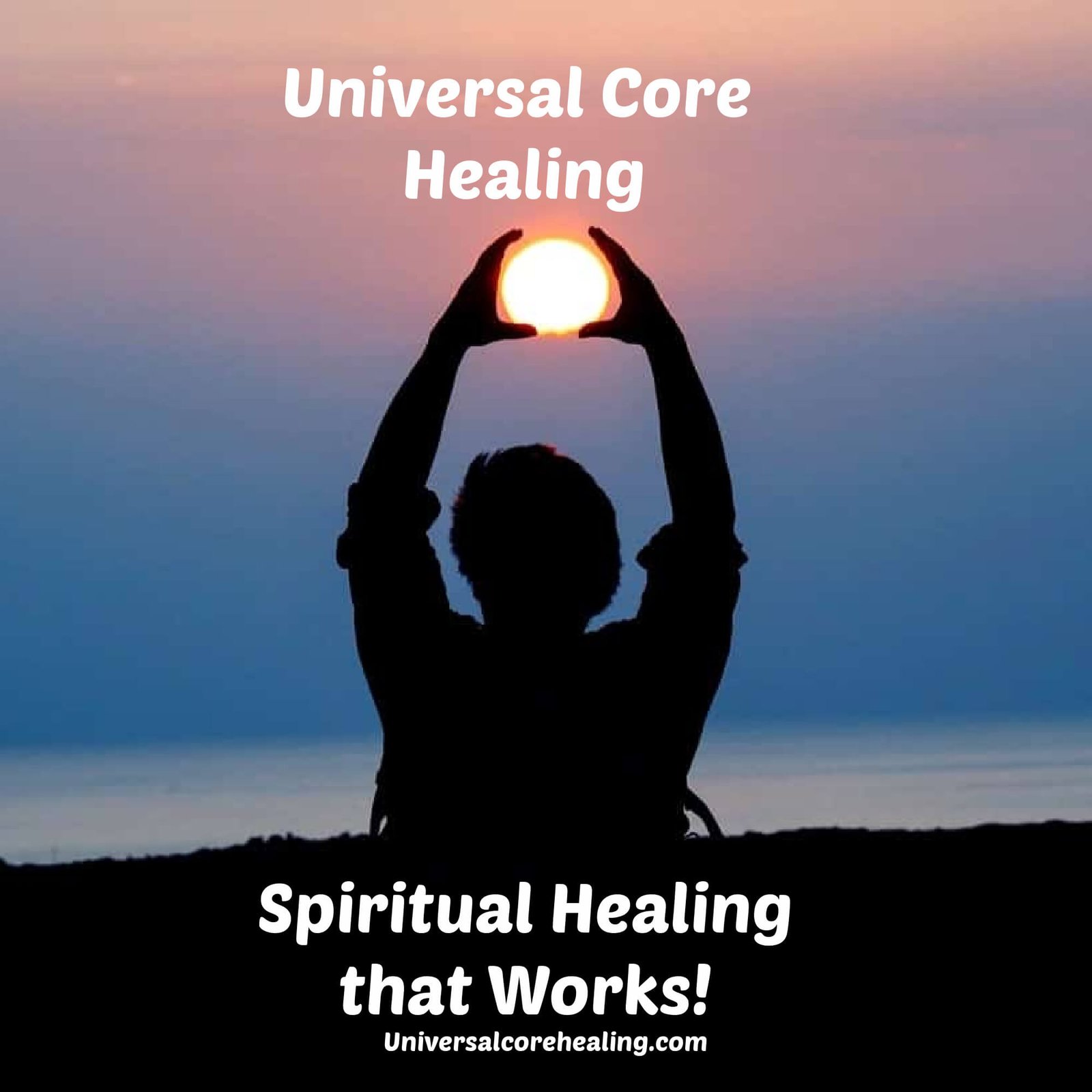 We specialise in spiritual healing, spiritual awakening of your psychic self and transforming lives. We offer advanced energy healing techniques and education. This covers laws and effects of energy to fast track your success.

If you're looking increase your intuition, psychic abilities, mediumship abilities, clairvoyance to transform and spiritually grow your relationships with health, finances, career, or stress, then you've come to the right place. Your spiritual development energy healing journey starts here. All these things are easily obtainable thru healing and reviewing your life. The choice is yours.
With Tony The Healing Medium
Psychic Readings and Spiritual Healings – One of the most common questions I am asked is what is the difference between a medium and a psychic. The term "psychic" is often used as a catchall phrase for anyone who works in the paranormal.